Terminal Ballistics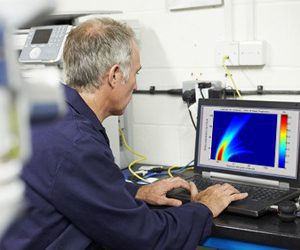 General Dynamics Ordnance and Tactical Systems – Canada (GD-OTS– Canada) has the capability to model fragmentation, lethality and warhead mechanisms using a variety of software.
Fragments velocities, ejection angles, number and mass distribution can be calculated using SplitX software, providing data equivalent to arena tests. The fragment information can then serve as inputs to vulnerability codes.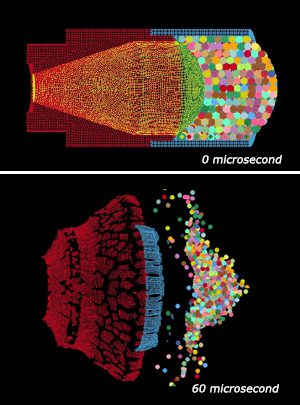 Warhead function mechanisms can be simulated using LS-Dyna Hydrocode, which models high strain rate déformations.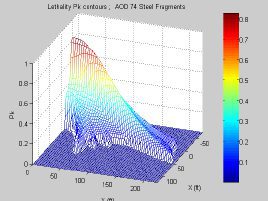 Vulnerability studies can be made using an internal code based on "M. LINDEMANN, «A Computational Method for Predicting from Design Parameters the Effective Lethal Area of Naturally Fragmenting Weapons,» Indian Head, Maryland, 1969". The code calculates the probability of kill contours and the lethality area for different angles of descent.
The R&D department also has a detonics lab where it can test small items.
We use cookies to enhance your website experience. By continuing to visit this site, you agree to our use of cookies. Learn More.