Proofing, Testing and Evaluation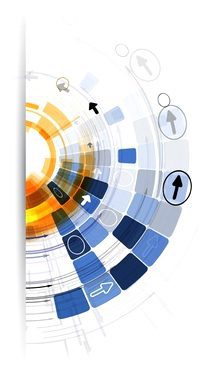 At its Le Gardeur plant, General Dynamics Ordnance and Tactical Systems – Canada (GD-OTS – Canada) tests and proofs the quality of its products in modern ballistics laboratories consisting of an outdoor test range and fully instrumented indoor ranges. When greater firing distances or specialized testing capabilities are required, it has access to the experimental test facilities of the Defence Research Establishment Valcartier near Quebec City, the Proof and Experimental Test Establishment at Nicolet and Canadian Forces Base Gagetown in New Brunswick.
The Proof and Experimental Test Establishment at Nicolet is a government-owned/company operated site (GO/CO Plant). It is about 120 km east from the Corporate Office in Repentigny. All types of ammunition (small, medium and large caliber) can be tested up to 1 km. For large caliber long range firing, GD-OTS Canada has access to Canadian Armed Forces bases.
Main Expertise
Electronics, weapon mount design and repair and overhaul.
Access to other ranges are available for specific needs such as:
Defense Research – Valcartier: Aeroballistic Range
CFB Gagetown – New Brunswick
CFB Suffield – Alberta
Many Types of Weapons
Small caliber rifles and machine guns
Medium caliber (20 mm – 25 mm – 40 mm guns)
Large caliber (57 mm – 105 mm – 155 mm guns)
Repair and overhaul (R&O) shops
Major Equipment Available
Radar tracking
Electronic recording data
Noise reduction muffler
Special stop butts to protect the environment
Ammunition conditioning van
We use cookies to enhance your website experience. By continuing to visit this site, you agree to our use of cookies. Learn More.