Mechanical Design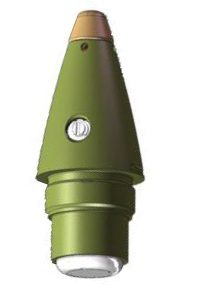 General Dynamics Ordnance and Tactical Systems – Canada (GD-OTS – Canada) Ammunition components
Product development: Ammunition and component development using the Stage-Gate® process and Lean Design For Six Sigma (LDFSS) philosophy.
CAD capabilities: 3D CAD software.
Structural and thermal analysis: ANSYS Software such to predict high stress concentration and thermal effects.
Rapid prototyping and CNC machining: In-house capabilities to swiftly verify fit, form and function, mechanical simulations, metal forming, prototype assembly laboratory, including 3D printing.

We use cookies to enhance your website experience. By continuing to visit this site, you agree to our use of cookies. Learn More.