CYBERSECURITY FOR SUPPLIERS
The need for Cybersecurity throughout our supply chain.
The threats facing industry's ability to adequately safeguard its critical infrastructure are escalating dramatically. Hacking tools that require little or no skill to execute are increasingly available online, lowering the barrier of entry for bad actors and increasing their capabilities. Cybersecurity attacks are complex and often go undetected.
Additionally, DoD policy states that "cybersecurity be fully considered and implemented in all aspects of acquisition programs across the life cycle and responsibility for cybersecurity extends to all members of the acquisition workforce."
General Dynamics Ordnance and Tactical Systems is committed to a proactive and compliant cybersecurity approach to safeguarding our networks, information, and systems. Below are resources for our suppliers on federal regulations and how to report cybersecurity incidents.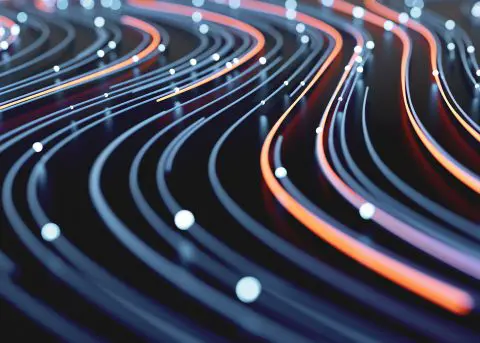 "Cybersecurity [should] be fully considered and implemented in all aspects of acquisition programs across the life cycle and responsibility for cybersecurity extends to all members of the acquisition workforce."
– Department of Defense