Artillery Fuzes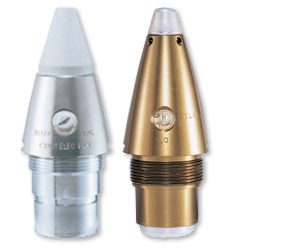 For use with most 105mm or 155mm Artillery Ammunitions
General Dynamics Ordnance and Tactical Systems – Canada (GD-OTS – Canada) is a leading manufacturer of advanced and reliable artillery fuzes.   The extremely versatile, mode settable C32A1 and M739 are for use with most 105mm or 155mm Artillery Ammunitions.
Multi-option Fuze, Artillery (MOFA) C32A1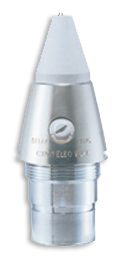 The C32A1 Multi Option Field Artillery Fuze has four programmable modes of operation: Proximity (12m), Time (1 to 199.9 sec.), Super Quick (0.25ms) and Delay (within 5ms).Extremely versatile, it can be used with most 105mm or 155mm Artillery Ammunitions. The fuze has a high reliability in proximity mode with a mechanical back-up. The fuze can be programmed inductively or manually.
Point Detonating (PD) M739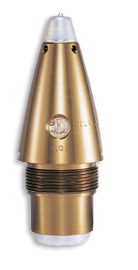 The PD M739 Point Detonating Fuze has two settable modes: Super Quick (0.17ms) and Delay (30 to 70 ms). It can be used on most existing 105mm and 155mm Howitzer Weapons. Two Independent Mechanical Safety Device activated by setback and rotation, meet the safety requirements of STD MIL-STD-1316.

Muzzle flash from a 155MM M777 Howitzer.